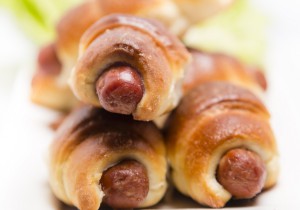 Website: www.bomsabordobrasil.nl
Bom Sabor do Brasil is the Brazilian online supermarket & catering and it offers grocery products from brazilian brands, ready to be shipped to you, wherever you are in The Netherlands, Germany or Belgium. We can deliver the products you miss the most, straight to your door. 
BSB has the typical homemade Brazilian food and also Vegetarian Catering with the highest possible standard for receptions, business, industry, public, commercial and education sectors. 
If you are planning an important event that needs catering, BSB is perfect for the job! One of the most important and memorable aspects of any event is the food.
Of course, you can taste some dishes before to decide the menu! Browse our list of snacks and meals to find the menu for your party. 
From business to general event, we are the right company to serve up a meal which your guests will remember!
BSB founder: Cristiana Lampert